Trademark prosecution typically includes a series of interactions between an applicant and/or their attorney, and the officials of a trademark office, to get an applied mark registered. Trademark prosecution may include preparing and submitting written communications in response to communications issued by the concerned trademark office or may include attending hearings by the applicant and/or their attorneys, in person.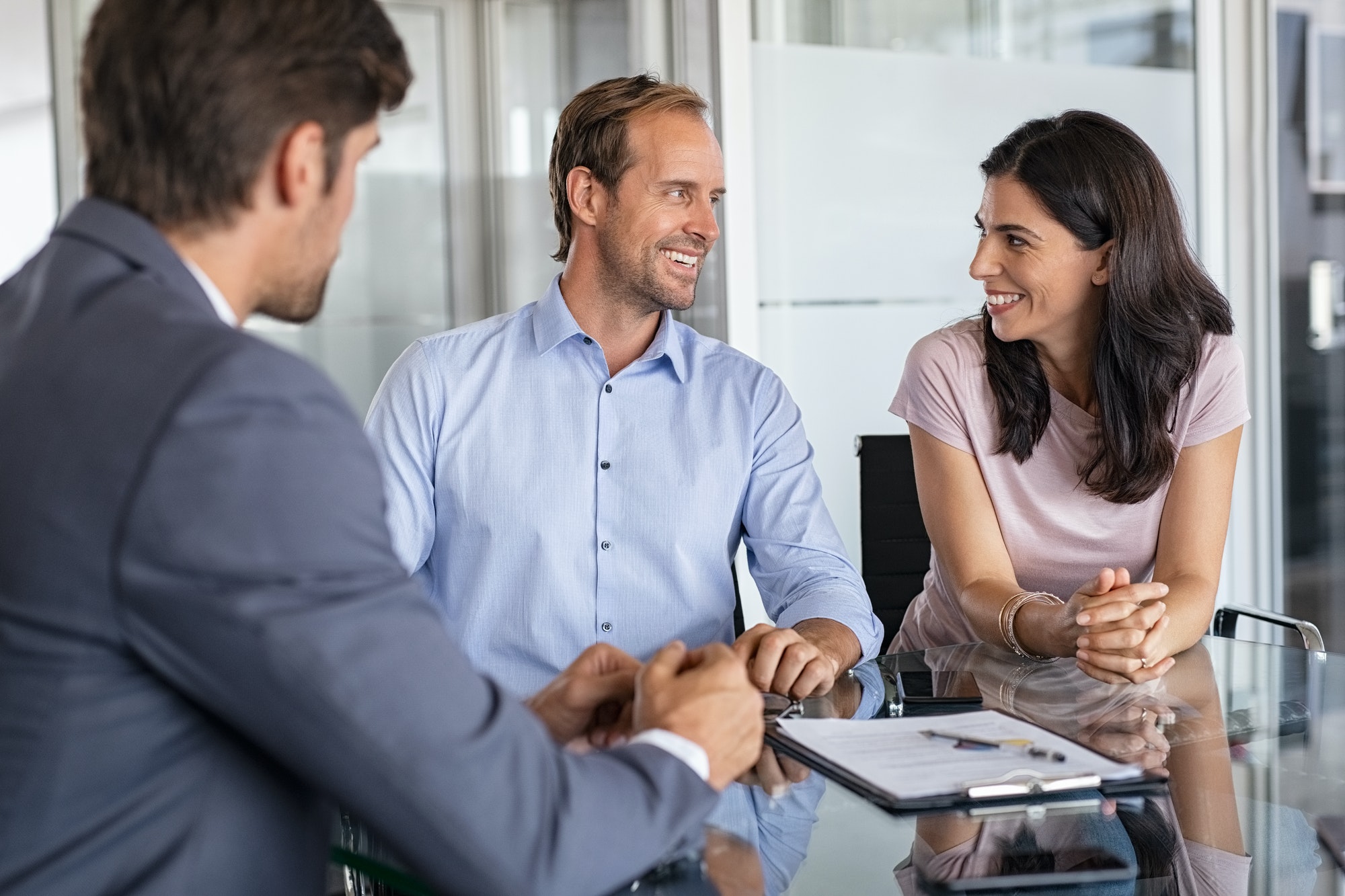 A trademark office action is a written communication from a trademark examiner listing out their objections and basis for those objections, in regards to registration of the trademark. Responding to a trademark office actions requires a good working knowledge of the applicable trademark statutes and practices. Therefore, it is highly recommended that applicants solicit the services of an experienced attorney in responding to the trademark office action.
Trademark Opposition is instituted by a third party after a trademark application is published in an official journal, post-remediation of all the objections raised by the trademark office. Opposition to the registration of a trademark by your competitor, if the registration unfairly affects your business interests, maybe filed based on the information and knowledge that the trademark examiner might have not been able to uncover.