Patent drafting is a skill of techno-legal writing to cover various features of an invention in a written format that covers both technical aspects of the invention and legal obligations set by the local patent law in a given jurisdiction. A draft of a patent application includes claims defining the scope of the invention, that the inventor claims to have invented and a specification including a background, a summary, references to one or more illustrations, and a detailed description concerning the invention.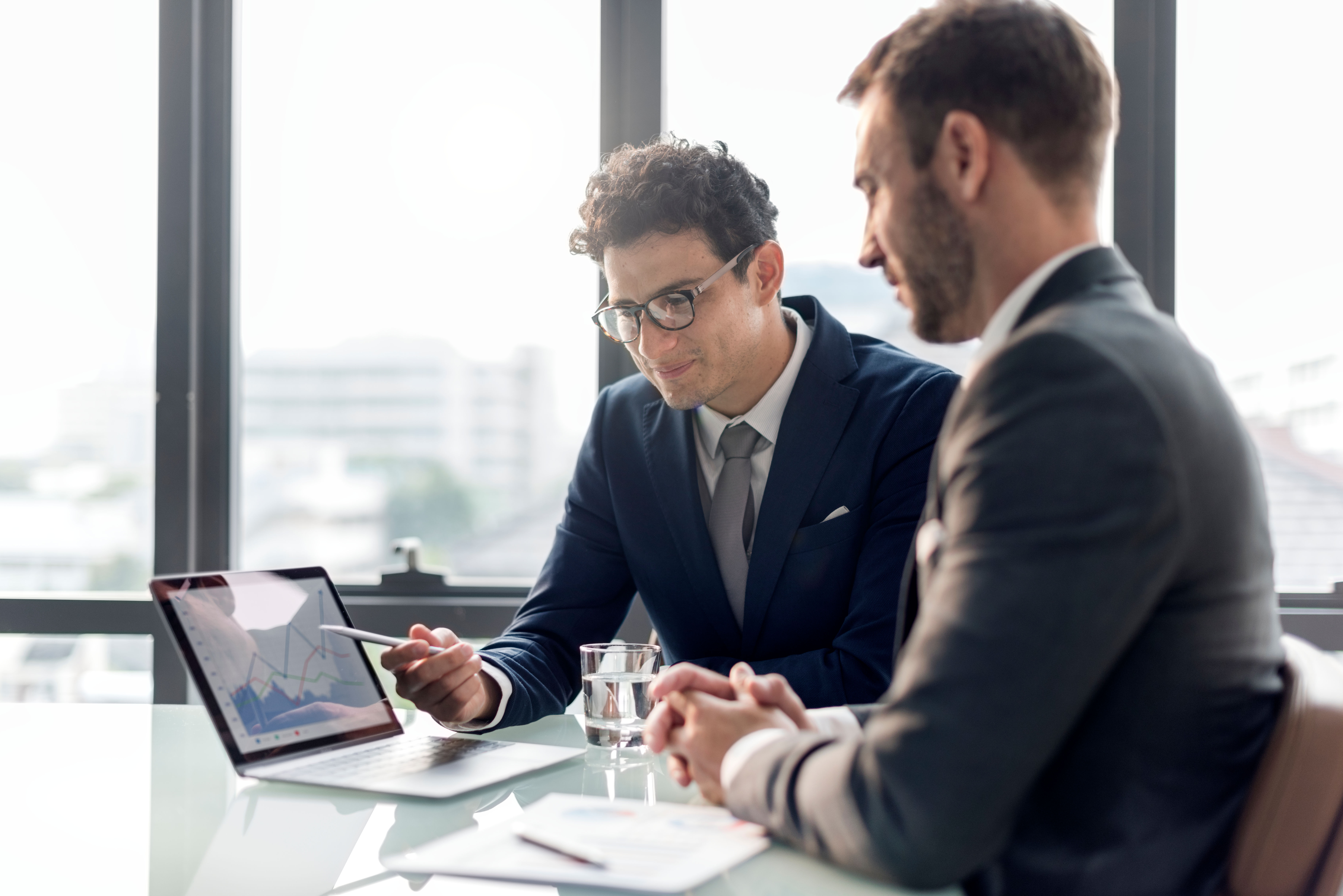 Provisional patent specification drafting services are usually availed by clients when the invention is still not complete and the inventor(s) what to secure the progress they have made so far. Upon drafting and filing a provisional application, a complete patent application (also called a non-provisional application in the US) has to be drafted and filed within 12 months of the filing date of the provisional application. A provisional application is not examined during the prosecution phase and is published with the non-provisional application, only if the corresponding non-provisional application was filed within the 12 months period.
The non-provisional patent drafting is undertaken after the invention is complete to an extent that its commercialization would not require significant effort on the part of skilled individuals in the field of invention. Our experience and qualification in both technology and patent law give us the necessary skills to provide value-added patent specifications drafting services. 
Patent proofreading helps filter out any errors that might have gone unnoticed while drafting the specification. It also helps in mitigating any harm that could have been the outcome of the errors in the patent draft.
Patent claims help explain the boundaries of the invention, and they are an important part of the patent application that needs to be filed. There are several different types of claims:
1. Device/System/Apparatus Claims;
2. Method/Process Claims; and
3. Chemical Composition Claims.