Patent Searching And Analytics
We have a highly skilled patent analytics team, with competence in various technology domains and patent laws of several major jurisdictions. Our IP and business intelligence team is fully capable of doing all kinds of searches and analyze different techno-legal documents. Our patent analytics service helps you extract and exploit the value of your patent portfolios and patent information as fully as possible. We help you unlock detailed insights to help you plan and create profitable IP and Research & Development strategies.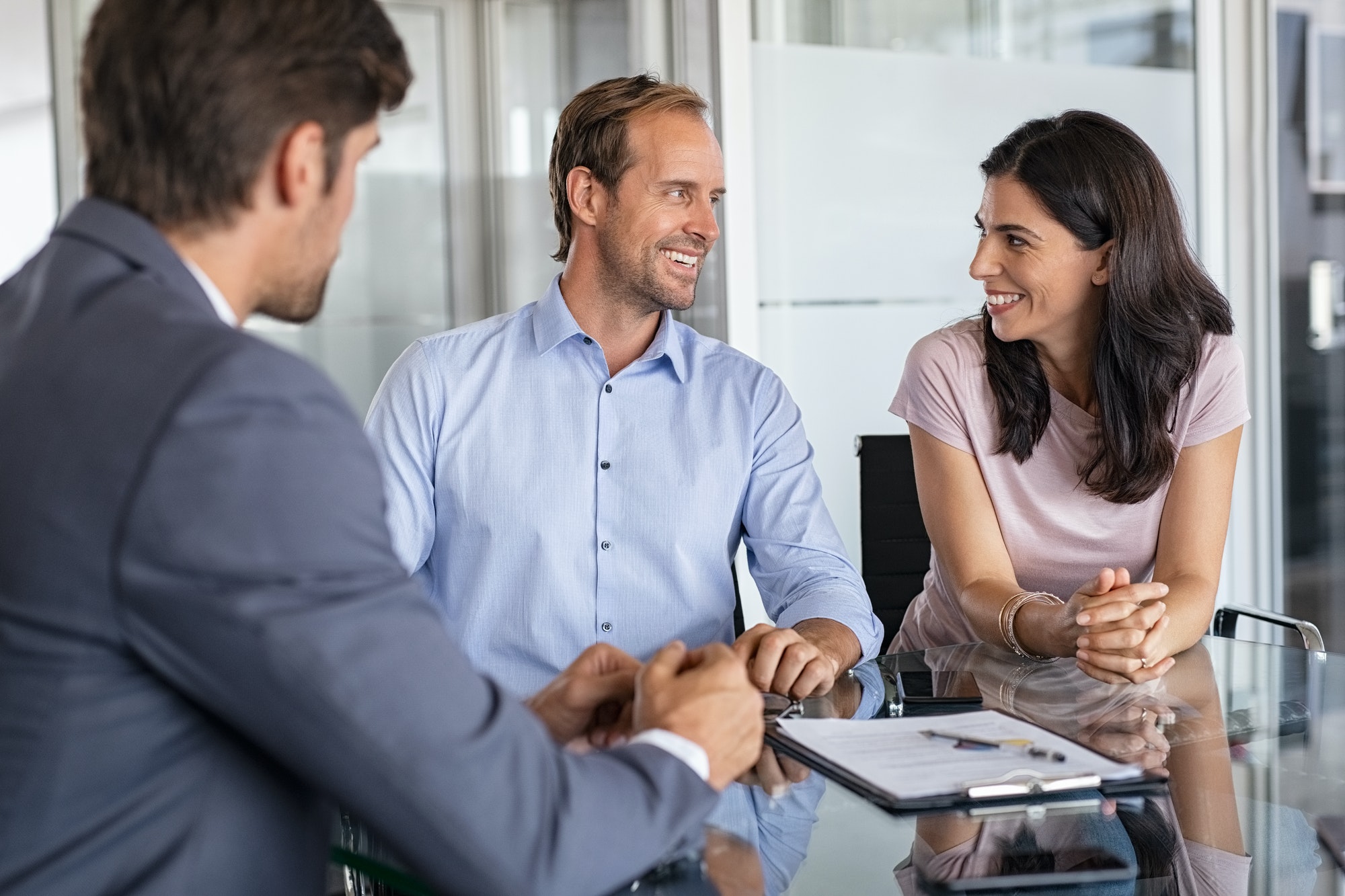 A patentability search is performed to check the patentability of an invention or idea before applying for patent protection. The basic requirements for an invention to be patentable are as follows:     
The patentability search is conducted with the help of several free and paid databases that cover patent and non-patent literature, worldwide. The search is also conducted on other sources of public information such as non-scientific journals, articles, news reports, press releases, blogs, product literature, and audio-visual media content available online. The report cites pre-existing identical or similar literature, to help evaluate the probability of a patent grant for an invention.